Rose Crush
FACIAL CLEANSING TABLETS
$28.00 PER PC
Out of stock
Crafted with the glow-enhancing powers of rose oil + Japanese honeysuckle, soothing properties of coconut milk + oats, aloe vera's hydration, and snow lotus' age-defying shield, this daily single-use facial cleansing tablet packs a punch of natural goodness.
18pcs per box (For Normal to Oily Skin)
Made in Singapore
Rosa Damascena Flower Oil: Contains a complex array of vitamins, minerals, and antioxidants with soothing and moisturising properties. The sensual aroma also evokes feelings of bliss and positivity.
Japanese Honeysuckle (Lonicera Japonica): Soothing effect with antiseptic and anti-inflammatory properties. Evens out skin tone and reduces dullness.
Coconut Milk (Cocos Nucifera): Helps soothe inflammation, fight acne infections, and prevent premature aging of skin.
Avena Sativa (Oat) Kernel Extract: Anti-inflammatory, antimicrobial, moisturising, and antioxidant benefits. Reduces skin redness.
Aloe Vera (Aloe Barbadensis): Hydration superhero. Reduces inflammation, replenishes skin with new growth, and adds antioxidants back to the skin.
Snow Lotus (Saussurea Involucrata): Shields skin from harmful aggressors, reduces swelling, minimises wrinkles, and provides intense moisturisation.
Niacinamide (Vitamin B3): Prevents water loss and retains skin's moisture, offers natural protection against environmental stressors, and diminishes the appearance of fine lines and wrinkles.
Allantoin: Helps shed dead skin cells and reduces dullness, enabling nutrient absorption for a youthful look.
Rose Crush
Kaolin, Bentonite, Sodium Methyl Cocoyl Taurate, Zea Mays, Cocos Nucifera, Maltodextrin, Magnesium Anhydrous, Sodium Lauroyl Glutamate, Sodium Lauryl Sulfoacetate, Rosa Damascena Flower Oil Complex, Rosa Damascena Flower Oil, Citrus Aurantium Dulcis, Citrus Limon Peel Oil, Niacinamide, Saussurea Involucrata Extract, Lonicera Japonica, Sodium Cocoyl Isethionate, 2-Phenoxyethanol, Avena Sativa Kernel Extract, Allantoin, Biotin, Glutathione,  Aloe Barbadensis.
+WHY IT IS SPECIAL?
The ROSE CRUSH facial cleansing tablet introduces a new and eco-friendly skincare regime that is easy to upkeep.
Free of artificial fragrance and all the other icky stuff, our gentle formula will deeply cleanse and nourish your skin and leave you smelling beautiful like roses.
From ingredients to packaging: Good for you, your skin, and our planet.
#cleanformula #noplastic #zerowaste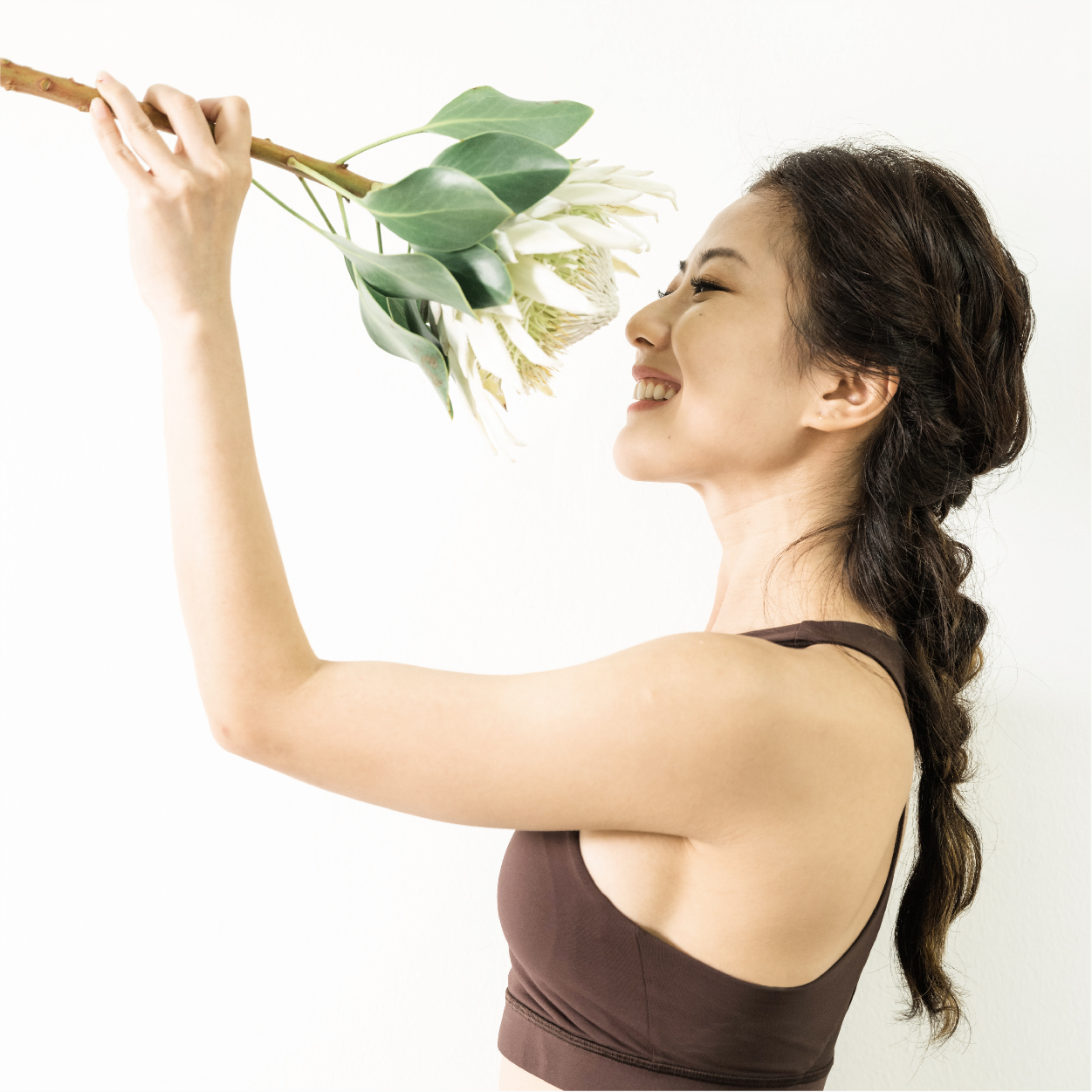 +RESULT
Cleaned, nourished, hydrated, and glowing youth-looking skin.
Now, all it takes is a little play.
Just CRUSH — SPRINKLE — LATHER — RINSE.
+WHAT'S INCLUDED?
18 tablets per box
Box dimension: W3.4cm x L6cm x H1cm
Each tablet contains the precise amount of product for a single wash.
Comes in a recyclable tinplate container.
Since tinplate can be recycled an infinite number of times, it is a much more environmentally-friendly material than plastic. Due to its recyclability, tinplate reduces the amount of waste that ends up in landfills.