Can we interest you to be a solid shampoo convert?
Why? Because solid shampoo is better for your hair, your health, your wallet, and the planet!
Our Home Planet: Earth
You probably know this already, but we will still say it. There are hardly any liquid shampoos that do not come in plastic bottles. And as much as the world works hard at recycling, only 9% of all the plastic that has ever been made has been recycled.
About nine million tons of plastic end up in the ocean each year. And if they are not threatening the marine environment, they occupy never-ending stretches of landfills and wait to disintegrate over the next hundreds of years.
By switching to solid shampoo bars, you can cut a huge amount of plastic out of your life. Not to mention you will not be responsible for all the energy it takes to produce yet another polluting plastic bottle.
Hair Goals
There is nothing in the world like the beauty of healthy, luscious locks. The naturally derived and plant-based ingredients in solid shampoo bars are in every way gentler on your scalp than the hard chemicals in the commercial liquid shampoo bottles.
Here are some ingredients you can find in JOMO solid shampoos that have nourishing benefits and can help alleviate common hair conditions:
Say No To Chemicals, For Health's Sake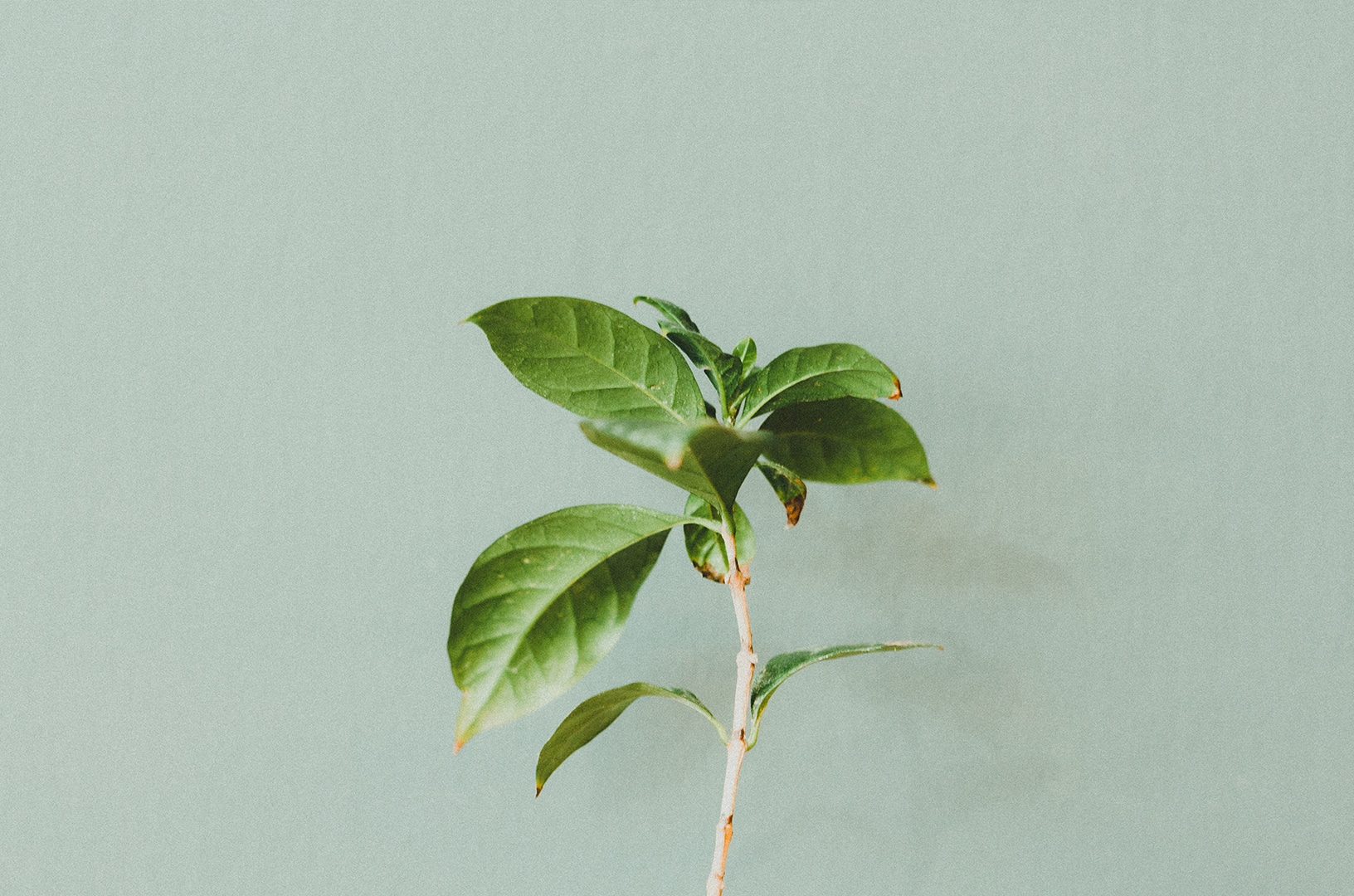 We can't emphasise enough the importance of checking your shampoo ingredient label. In our previous blog post, we created a cheat sheet listing the top 10 toxic ingredients in beauty products that you should start eliminating. We keep the list current, so check back frequently for updates.
Here are the scary facts about the chemicals hiding in your commercial liquid shampoo:
Parabens, the chemical preservatives that help prevent bacteria in your product, have been linked to increased breast cancer cell growth.
Sulphates produce rich foamy lather in your shampoo that removes oil from hair. But they are also known irritants that can cause allergic reactions in people with sensitive skin.
Studies have shown that silicones, commonly used in commercial hair care for their conditioning properties, can be toxic to the human reproduction system.
Within the broad category "fragrance" on your shampoo label are many hidden chemicals that may exacerbate skin conditions that cause dandruff or hair loss.
Shampoos dyed with a synthetic colour may look pretty, but these dyes might come from petroleum or coal-tar sources that can have harmful health effects.
Now, good solid shampoos are made with natural, safe essential oils and botanical extracts that are the perfect natural alternatives to harsh chemicals, giving your hair the cleansing, moisture, and healthy growth that it needs.
Plus, when you choose chemical-free products, you can have a clear conscience for not leaving polluting residue in the wastewater. Let's all be beautiful, healthy, and ecologically responsible, shall we?
Happy Wallet
Now, let's talk dollars and sense. Did you know that about 80% of liquid shampoo is just water? Why pay for H2O? Made from concentrated active ingredients, one solid shampoo bar is equivalent to three bottles of liquid shampoo.
Invest in a good-looking soap dish to store your solid shampoo properly, keep it dry, and make it last longer. We guarantee that you will not be buying shampoo as often as before.
Need to travel? No worries. Your small and light solid shampoo will fit securely in your hand-carry. There is no need to buy additional check-in baggage, no more last-minute shopping for wasteful travel-size plastic toiletries, and no more stressing about mid-flight shampoo explosion.
We hope we have given you good enough reasons to switch from the bottle to the bar today.
Browse our JOMO shop to find a solid shampoo that suits you. We are transparent in listing all our ingredients and ensure no animal testing in our products. Our natural, pH balanced shampoo bars will keep your hair clean, hydrated, and healthy. They are also affordable and come in zero-waste packaging.
If you have any queries on the ingredients or need recommendations for your hair condition, feel free to drop us a message. We would love to help!